Posted on
By Museum Webshop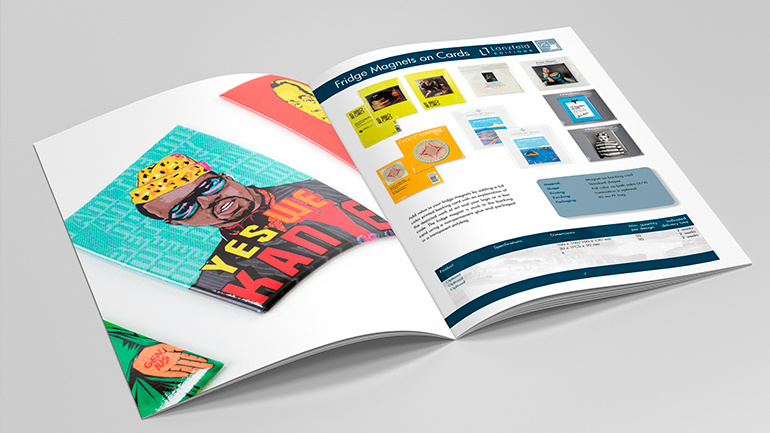 After months of being busy designing and completing our catalogue, the time has finally come. We proudly present our new catalogue 2020/2021! Take a look at our online catalogue and maybe we can do something for you. We offer high quality, local production, short delivery times and small print runs from 50 pieces. Of course you can also get inspiration in our Museum Webshop, almost every product we sell in our webshop we can customize for you.
As you may have seen, Museum Webshop is part of Lanzfeld Editions. We design, produce and deliver museum gifts and souvenirs to shops and museums worldwide, with clients such as the Rijksmuseum and the Van Gogh Museum in Amsterdam, the Louvre in Paris, the Prado in Madrid or the National Gallery in Berlin.

Click here to view our online catalogue

You can also request a physical copy via [email protected] or contact us directly on +31 (0) 88 3366990. We will send the new catalogue to you the same day!